Experts in Maximizing Insurance Efficiency
Comprehensive Insurance Planning, LLC is a firm specializing in life insurance and life settlements. We work nationwide with wealth management firms, CPAs, attorneys, family offices and property and casualty firms. We make the complex insurance market simple while maximizing efficiency.
John Scott has over 32 years of experience in the life insurance industry. He's been on all sides of the life insurance table; from designing life insurance products, to creating estate planning software, to working with advisors and clients to purchase the most economically effective life insurance possible. He's a pioneer in the life settlement business, helping insureds sell their policies to the secondary market, direct to funders, cutting out the middleman broker.
We are focused on life insurance and have the knowledge and expertise to determine the best fit for each individual, family or company. We have relationships with all the major insurance carriers and can secure the best underwriting and products to maximize economic efficiency of your life insurance policy.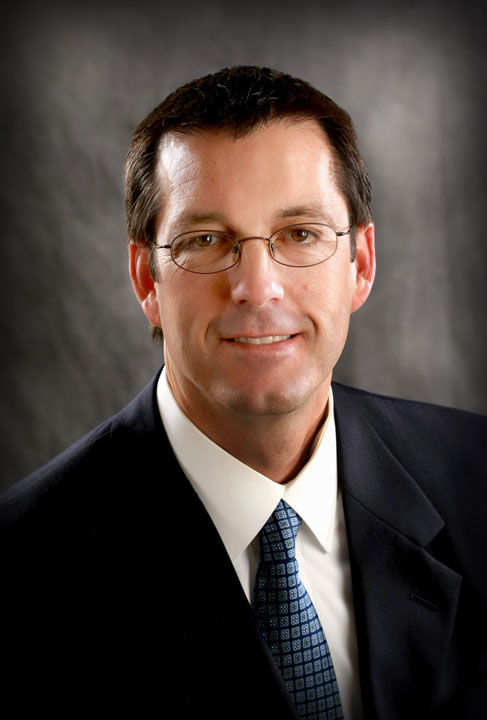 John J. Scott
Principal
32 years of experience in individual estate and business life insurance planning.